We understand the market


Our employees acquire extensive experience from previous roles as mortgage brokers, credit assessors and distinct roles in major banks. With a strong background from ADI's and access to non-confirming lenders, we can guide you with the best of both worlds.




We understand that your time is valuable
From the first-person experience and feedbacks, a significant number of institutions had a slow turnover time, and their interaction was not up to expectations. LoanOne has implemented efficient strategies to ensure the applications are processed from the beginning to the end in a timely manner. We have well-experienced BDMs who respond promptly to ensure fast turnarounds.
We understand that financials change inadvertently
We have access to funds from diverse institutions that require less documentation, provide leniency and convenience with competitive rates. With this, we can help clients whether they are facing financial stress or ambitious to grow their portfolio.





about company
We proactively listen and provide options instead of a cold rejection
Each clients have unique circumstances, and the banks seem to frown upon the smaller things such as the credit scores, credit history and visa status (including most NON-Australian residents and overseas income). However, we CAN help certain temporary residents and permanent residents to achieve their financial goals across residential and construction loans. Additionally, we assess each applicant and offer solutions for individuals with a poor credit report.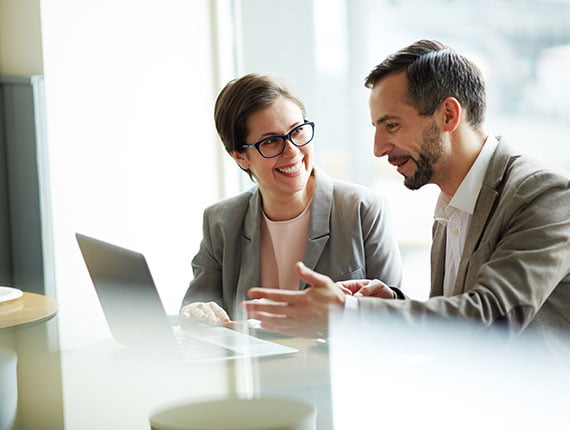 Help clients
realise hidden income!
When it comes to income, a lot of financial institutions can be tough on what they deem as assessable 'income'. However, with our funders, you can provide us the following with the general income documents to access greater loan amount:
What we offer for you
Our efforts are reflected through results, discover opportunities from our range of unique products that is highly in demand.
All our clients have various situations they experience throughout their daily lives. With our extensive experience as a specialist, there is always an effective resolution.  We have submitted significant number of cases to our panel of lenders and maintain a strong relationship with them. With these factors, we have strategized efficient processes to enhance the turnover time and the quality of submission.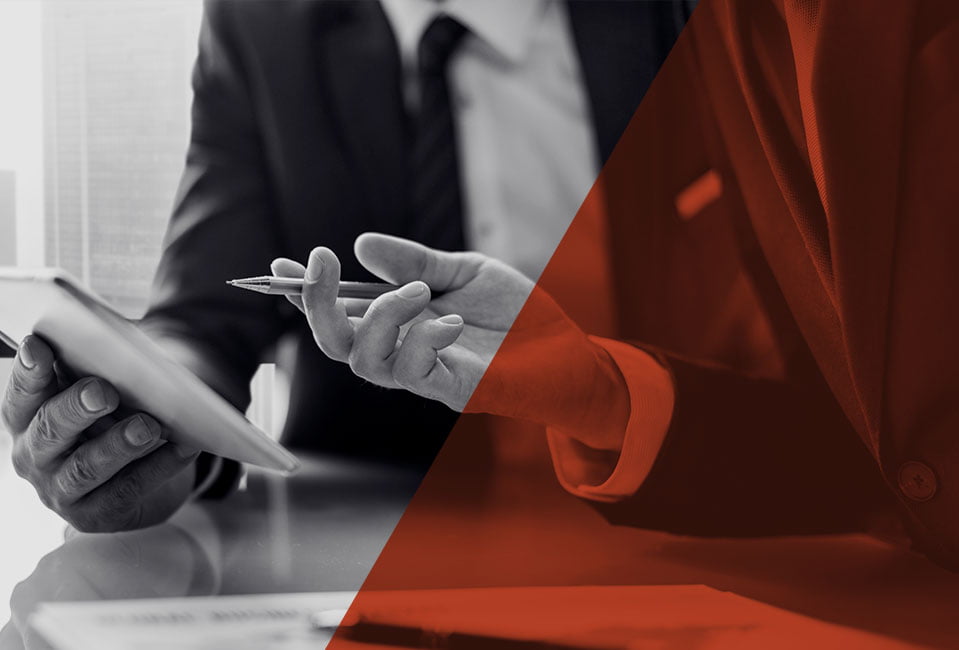 Years of
combined Experience
testimonials
What People Say About Us
"LoanOne has provided exceptional services beyond my expectations. The sense of professionalism and accountability they portray is just phenomenal. The business development manager, Logan, is an absolute pleasure to deal with and I couldn't have found a better organisation to support me with my clients!"
Adrian Galassi
R&W Strathfield
"Whenever I have a complicated case, I always depend on my friends at LoanOne to support with my finances as they provide distinct options and detailed benefits of each one. Unlike the other BDM's I have dealt with, they are very responsive, pay high attention to detail with the submission and great problem solvers."
"As a financial planner, I have received very positive feedback from clients referred to LoanOne. They are very happy with the quick response to questions and the professionalism of LoanOne staff. I would highly recommend LoanOne to future clients if they have the need".
James Clifton
Financial Planner